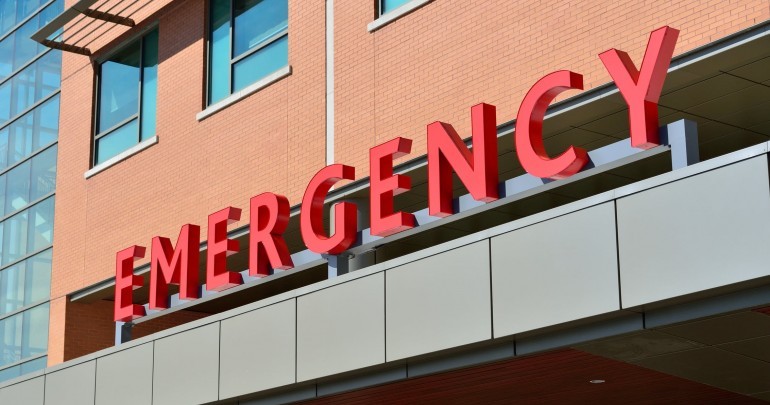 Emergency Preparedness and Wardens
AS3745:2010 Planning for emergencies in facilities (the "Standard") is the current publication providing guidance on emergency preparedness. The objective of the Standard is to enhance the safety of people in facilities by providing a framework for emergency planning utilising the built environment as appropriate.
The Standard includes sections on developing an emergency plan, duties of the EPC (Emergency Planning Committee) and ECO (Emergency Control Organisation), provision for occupants with a disability, education and training, and guidance on how to determine the size of an ECO for the workplace.
GPS has extensive experience in providing advice about systems for emergency preparedness including how competence should be developed and maintained across an ECO.
The Standard can be purchased online from SAI Global sales@saiglobal.com Feel free to contact GPS for assistance and advice.